The 2020 Keystone Luncheon is coming soon! Please Click the button for more information!
Give to Lincoln 2020 is just around the corner!
Click the button for more information!
Regardless of age or income, people deserve to live their best lives…especially in later years. This is why Seniors Foundation has been raising funds to uphold this belief for nearly 40 years.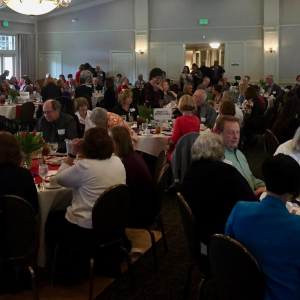 Seniors Foundation supports Aging Partners, Area Agency on Aging, an organization that works to ensure the independence and full life of the senior and aging partners they serve.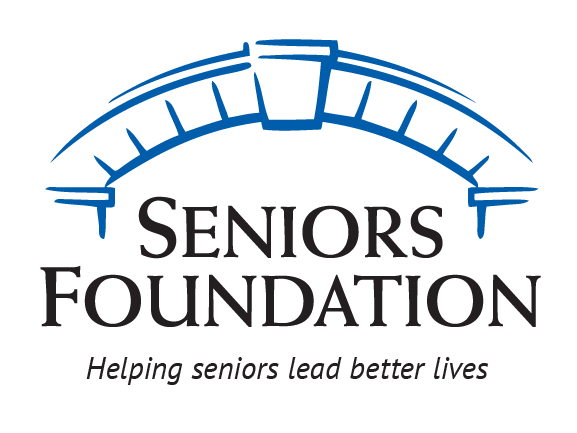 Through financial backing, Seniors Foundation provides opportunities for seniors to be connected, engage in activities, and partake in nutritious meals – helping them lead better lives.