In lieu of our annual Keystone Luncheon, the Seniors Foundation is partnering with the Veterans Freedom Music Festival to host a Flag Day Drive-Through event at Victory Park on Sunday, June 13, 2021. This event will be from Noon to 4:00 p.m. on the Veterans Affairs campus located at 600 S. 70 Street, Lincoln, NE and will spotlight the services of Aging Partners and celebrate our veterans. This will be a safe, stay-in-your-car event with  informational signage along the route and music playing, which participants will be able to tune in to through their own car radios.
Seniors Foundation is proud to announce a new sponsorship program!  The NeighborLNK program is designed to facilitate personal connections by directly linking volunteers with seniors (age 60 and over) or persons with disabilities who are homebound and seeking additional support as a result of the COVID-19 crisis. Please click below to learn more!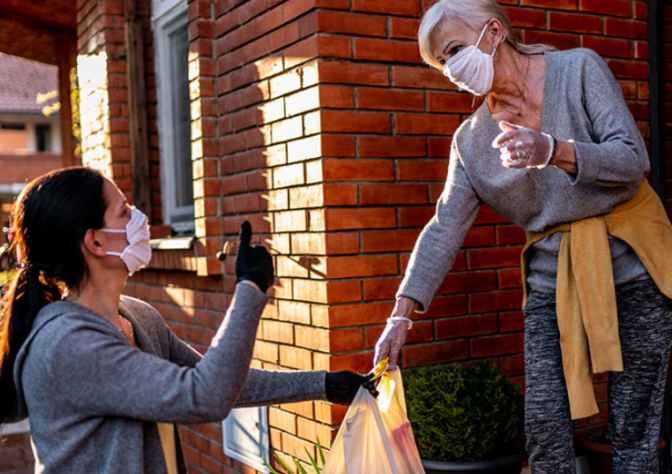 Veterans Day is a time to remember the sacrifices and achievements of all of the men and women who served our country. We are grateful for our servicemembers' willingness to defend our country, and for their continued contributions to their communities after returning home. That is why this year we're joining the attorneys at Berry Law in their effort to reward a local Veteran with $500. For more information and to nominate a Veteran in your life, visit their Reward a Veteran Page.
Regardless of age or income, people deserve to live their best lives…especially in later years. This is why Seniors Foundation has been raising funds to uphold this belief for nearly 40 years.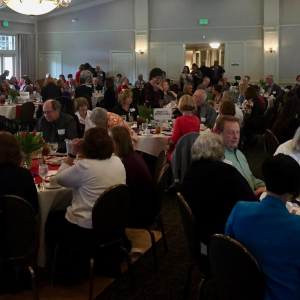 Seniors Foundation supports Aging Partners, Area Agency on Aging, an organization that works to ensure the independence and full life of the senior and aging partners they serve.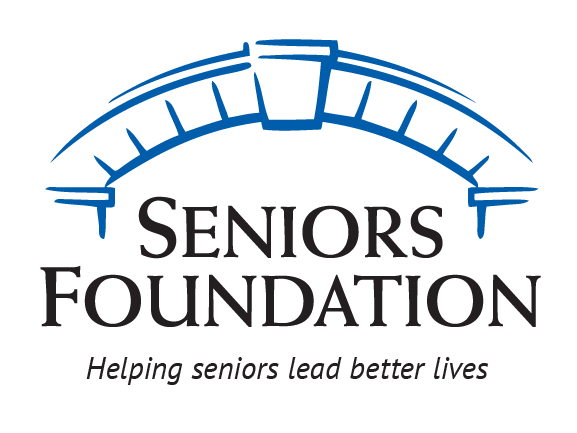 Through financial backing, Seniors Foundation provides opportunities for seniors to be connected, engage in activities, and partake in nutritious meals – helping them lead better lives.