Time: 11:30 a.m. – 1 p.m. Doors open at 11 a.m.
Location: Country Club of Lincoln, 3200 S. 24th St, Lincoln, NE
In recognition of individuals and groups that have provided a lasting legacy to enhance the quality of life for older adults in Lincoln.
The Seniors Foundation is excited to announce our Master of Ceremonies and Keynote Speaker for the 10th Keystone Award Luncheon.
Master of Ceremonies Rod Fowler is the longtime news anchor at KLKN-TV. Mr. Fowler has also served two terms as president of the Cornhusker Kiwanis Club. He also raises money for local charities and volunteers his time delivering food for the Lincoln Food Bank's Backpack Program.
The keynote speaker for the 10th Keystone Award Luncheon is Julie L. Masters. She is a professor in the Department of Gerontology at the University of Nebraska-Omaha where she holds the distinguished Terry Haney Chair of Gerontology. Dr. Masters teaches courses in gerontology, death and dying and works with students on independent research topics and honors theses. In addition to teaching, she is involved in research related to end-of-life planning, COVID-19 and its effects on aging adults living in the community, senior living environments and volunteers serving others. She is active in the community, serving on various advisory committees and boards focusing on aging adults and is a frequent presenter on aging issues and end-of-life planning throughout Nebraska.
The 2022 Keystone Award will be presented to Kristen Stohs.
Kristen has served seniors for over a decade. She is a former member of the Seniors Foundation, and while on the board, she helped form the Keystone Award and luncheons.
Kristen is also a former co-host of the popular monthly television series called "Live and Learn" that started in 2012.
This year's award-winner is also a former president and seven-year board member of the Friends of Lied, raising almost $200,000 for the Lied Center in the process.
As a TV co-host, she has logged countless hours of volunteerism on behalf of seniors.  She is the epitome of a person who understands the giving of time, talent and treasure. She's an ardent supporter of the Seniors Foundation and the work they do to support Aging Partners in our community.
~Dennis Buckley, Lincoln Journal Star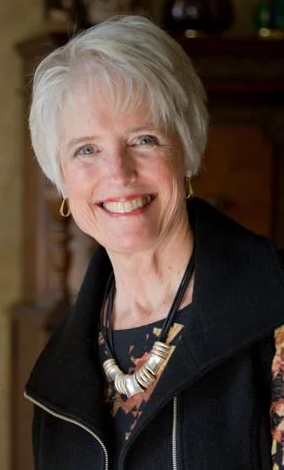 Seniors Foundation Remembers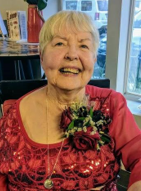 Connie Cross Lafont was a instrumental partner in the remodeling of the old W.T. Grant Building into the Downtown Senior Center in Lincoln. Connie was Coordinator of Fundraising on the project and had an amazing talent at finding resources in the most unsuspecting places.
Perhaps her biggest asset was her upbeat personality and her ever present smile. She was never discouraged and never gave up. Connie's famous sign off was "Love and Laughter".
DeLayne Peck was a founding member of the Lincoln Area on Aging. Delayne's vision was crucial in developing an array of services offered at Aging Partners. He wrote grants that funded many projects that helped seniors.
Following the Hallam Tornado in 2004, Delayne worked to develop a disaster plan to locate and assist elders following catastrophes.
Here is a phrase written by DeLayne to honor colleagues who passed before him: "In memory of a great heart devoted to the highest calling of human service. Your example will inspire us to excellence."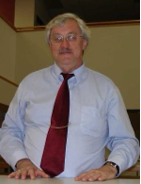 Thanks to our sponsors for support of the Keystone Award Luncheon and Aging Partners. The 2022 Keystone Partner Sponsors are Immanuel Communities, Bryan Health, Horisun Hospice and Pinnacle Bank!
Thanks also to our other Keystone supporters – Bridge to Better Living, Carpets Direct, Cornhusker Bank, Five Points Bank, Legacy Retirement Communities, McHenry Haszard Law and and Rembolt Ludke.
Reservations
If you would like make reservations, please click below.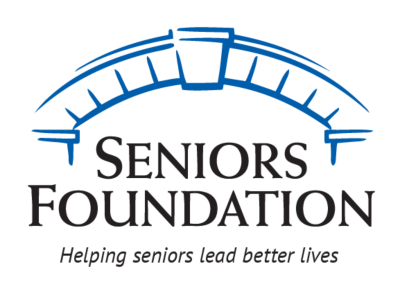 Sponsorships
If you would like to be a sponsor, please click below.